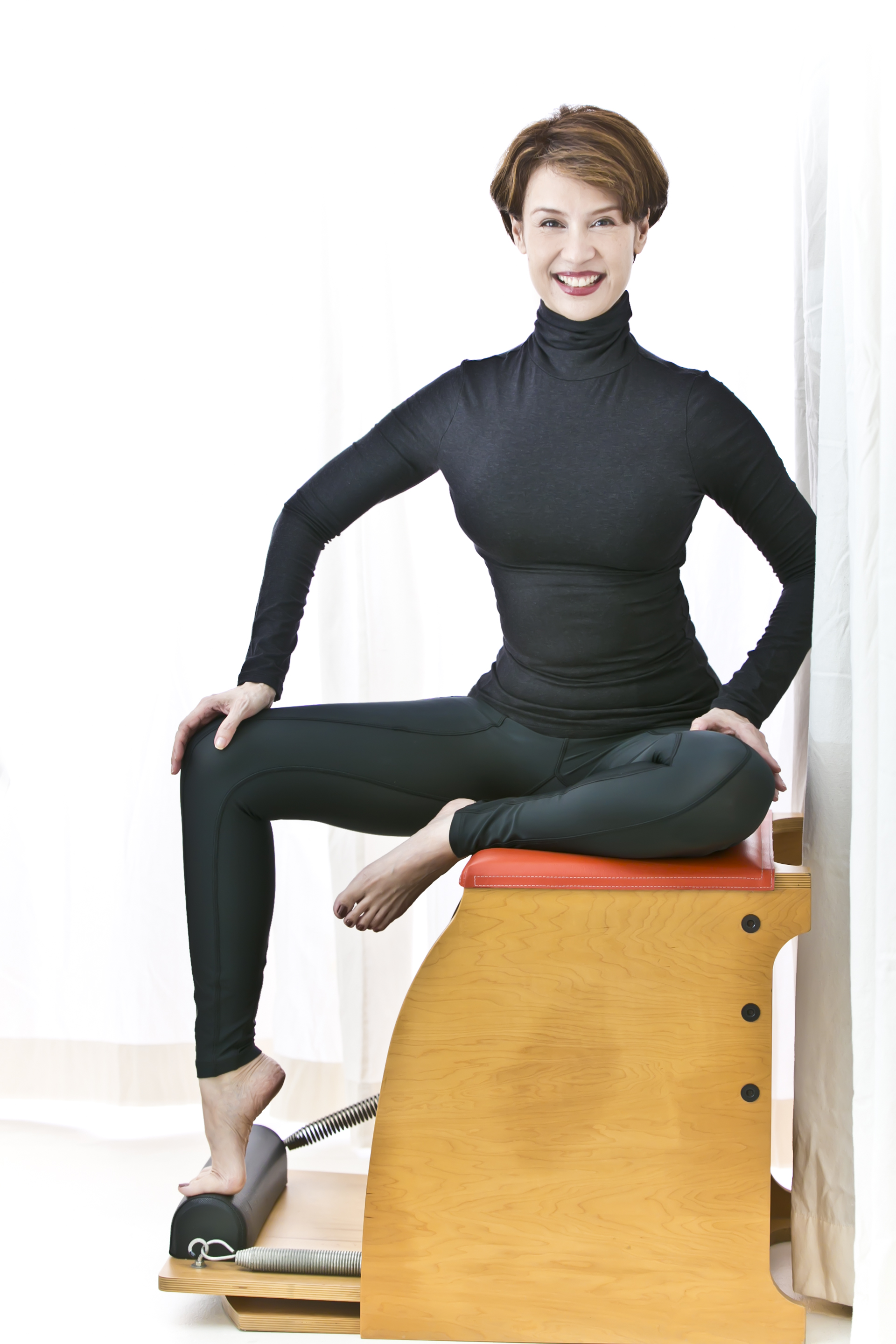 PILATES is a unique, personalized and complete system designed to condition your body through stretching, strengthening and toning, uniting body and mind to create a more streamlined body shape. It is a complete balancing system, which incorporates the best qualities of Eastern and Western disciplines of mental and physical conditioning.

The Method of Pilates is tried-and-true formula of wisdom and fantastic results. Created over 90 years ago by Joseph Pilates. It has evolved into mind/body focus movement constantly improving its craft with the help of modern anatomy and body movement research.

In the final analyses, we are not merely after a flat stomach and a high touché, but deeper, holistic approach to a sound and balanced life.